Experimental Progressive Metal Band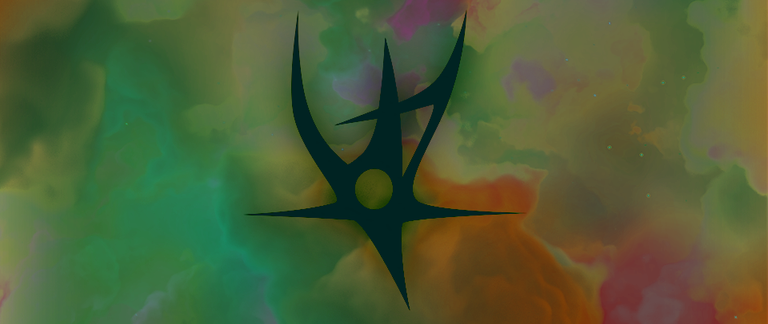 Vaults of Zin is my ongoing dark progressive rock band with Rob Buttrum, Greg Dixon and Shane Hutchinson,based in the Denton, TX area.
We recently self-released our second album Kadath. As fate would have it, we were required to reformulate as a three piece after Greg moved off to Seattle. We've begun composing and adapting material and perform primarily in the Dallas/Ft.Worth/Denton area.
Stay up to date with news on Facebook and check out our Bandcamp page to stream our albums.